We didn't care. We were young and foolish and we confused ignorance for bravery.
We were testing our limits – trying to prove something. But we didn't realize at the time what we tried to prove was based on our insignificance.
This is a blog about me and my insignificance. My ignorance as well as my strengths. About my life in war and peace.
My name is Dave. I also run DontFuckWithDaddy.com which is my company. This blog is personal and I will be as honest and forthcoming as I possibly can.
Until I was 18 I ran in and out of prisons. I was a criminal. I was poor and I needed friends. But my life took a turn. And that's what this blog is all about.
If you really want it you can do it!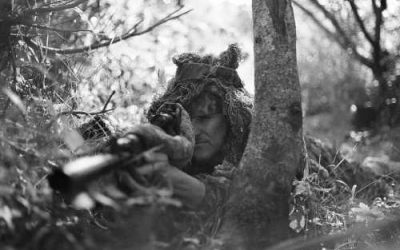 Debra was a soldier. She was stationed a few hundred miles southwest of Kabul with the rest of The Royal Logistics Corps. Her job was to coordinate supply lines from advanced positions so they could get food in the frontline and ambulances up from backstage. She also...
Join Our News Letter
[sc name="generalsignup"]
Monday – Friday: 2 pm – 10pm
Saturday – Sunday: Closed