We didn't care. We were young and foolish and we confused ignorance for bravery.
We were testing our limits – trying to prove something. But we didn't realize at the time what we tried to prove was based on our insignificance.
This is a blog about me and my insignificance. My ignorance as well as my strengths. About my life in war and peace.
My name is Dave. I also run DontFuckWithDaddy.com which is my company. This blog is personal and I will be as honest and forthcoming as I possibly can.
Until I was 18 I ran in and out of prisons. I was a criminal. I was poor and I needed friends. But my life took a turn. And that's what this blog is all about.
If you really want it you can do it!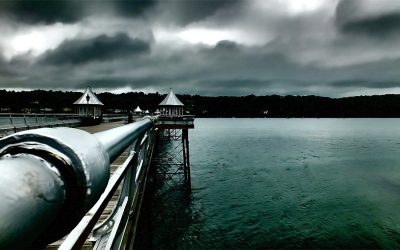 North Stream 2 Status. So far only three of the four Nord Stream pipelines have been sabotaged. The second line of Nord Stream 2 has so far survived the blasts and as I mention in my earlier article here, I am pretty sure this was done by amateurs. The operation has...
Join Our News Letter
[sc name="generalsignup"]
Monday – Friday: 2 pm – 10pm
Saturday – Sunday: Closed